Ostheosynthesis System MPM-U®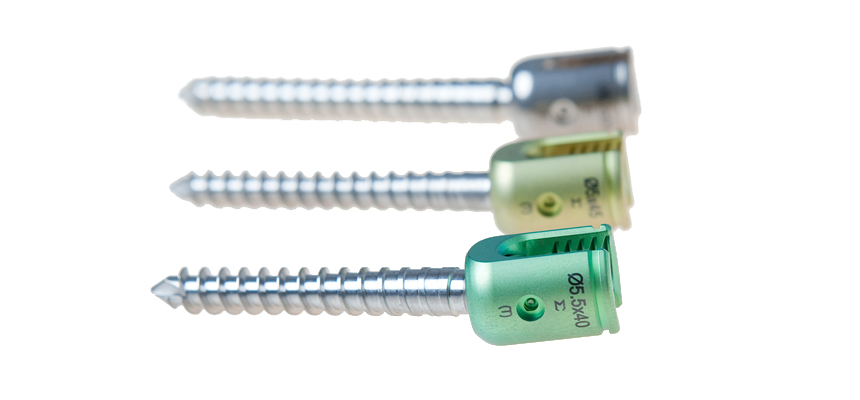 The ostheosynthesis system MPM-U® is a up-loading pedicular screw system, the screws are available in monoaxial, polyaxial, short and long head versions. The inner threads of the screws and nuts have been specifically developed and patented to prevent any case of nut loosening.
The rod has a visual marking in order to identify the positioning of the rod after its bending (EUROSPINE patent licence).
The MPM-U® product range includes the "spondylo" screws for both complete and partial reduction of spondylolisthesis.
The MPM-U® portfolio has also a range of compensation washers in case of partial reduction of spondylolisthesis.
The different components of MPM-U® range are protected by several EUROSPINE patent licences. You may contact EUROSPINE for the references of corresponding patents.