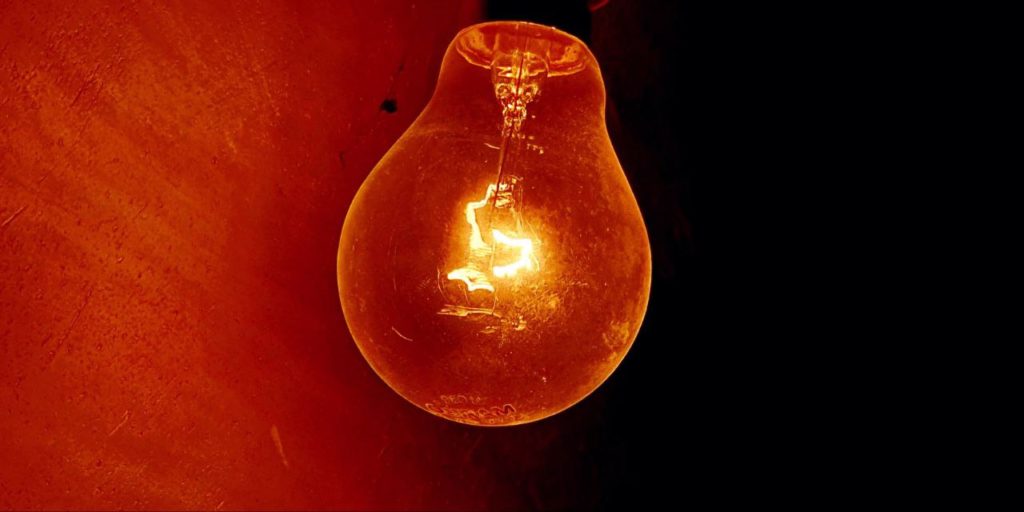 Being attentive to surgeons' expectations, Eurospine is constantly searching to develop the most convenient implants. We have succeeded in developing multifunctional, precise and concise instruments and implants in order to facilitate the surgical act and its reproducibility.
In the view of well-being of patients, Eurospine is engaged and committed to develop products that are the best adapted to human physiology.
Eurospine's Research & Development team of orthopaedic surgeons, neurosurgeons as well as a PhD specialists in biomechanics have worked endlessly to produce a range of technically unrivalled and unique products that encompass four key values:
Patient safety and comfort
Surgeon comfort : simplicity and security of surgical act
Concise, versatile instrumentation and implants
High in quality and performance
The main targets of our R&D projects are:
to search innovative solutions for a better patients care
to meet the demands of spinal implants industry
to stay one of the industries technological leaders
to maintain our clients confidencse
to simplify our solutions to stay agile
to our clients' needs and demands


Our innovative products provide surgeons with multifunctionality that expands their practical choices available, without further complicating the task at hand.
Our current development projects, headed by distinguished surgeons in neurosurgery and orthopaedics, are to provide new solutions and innovations in the spinal implants industry.
All EUROSPINE's products are CE marked.